April 16 is National Health Care Decisions Day. National Healthcare Decisions Day exists to inspire, educate and empower the public about the importance of advance care planning. This is a great time to consider when it's time to talk about hospice care. The most common comment ViaQuest hears from our patients and their families is that they wish they had gained the support that hospice brings earlier in their illness.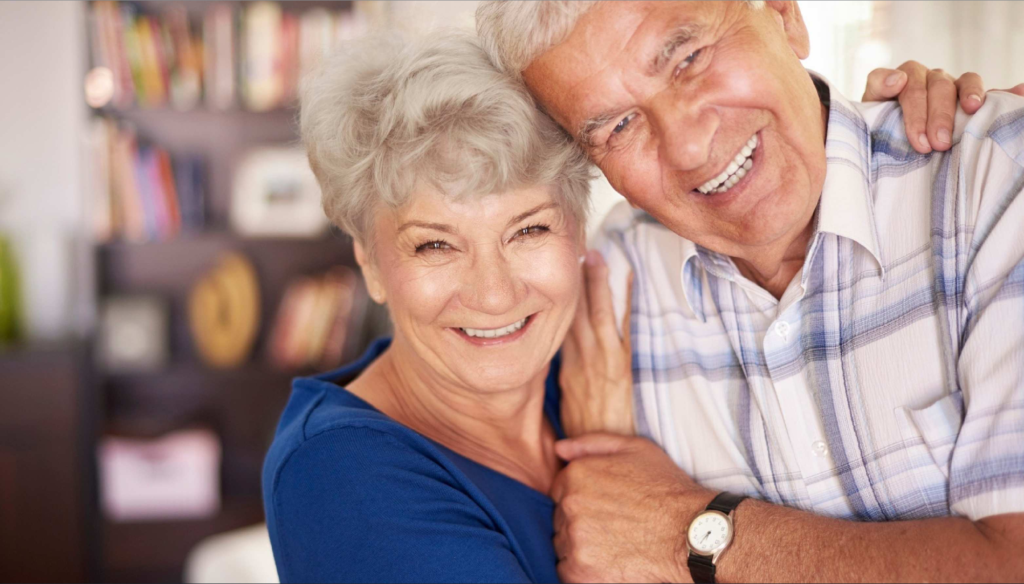 Many hesitate to have the conversation because they mistakenly believe that hospice is about giving up or for just the final days of life. Hospice is not about giving up, hospice is about improving the quality of life and being empowered to live each day as fully as possible. Hospice works best when started earlier, allowing both the patient and their family to gain the fullest benefit of hospice's expert and supportive physical, spiritual and emotional care.
It's important to have people nearby who can act as a support system when needed. Build a contact list of their friends, trustworthy neighbors or members of their church. Here are some helpful insights on when and how to have the hospice conversation for improved quality of life.
When Should You Start The Conversation?
Aggressive treatments seems to be doing more harm than good
Your loved one seems reluctant to pursue more treatment
Your loved one's condition has steadily or significantly declined
You need to find a solution to end the cycle of rehospitalizations or ER visits
Your loved one's physician explains a cure is no longer feasible
You're witnessing a diminished quality of life
Quality of life has become more important
You are beyond your limits of what you can manage as a caregiver
Tips for Talking About Hospice With A Loved One
Choose a time when you both feel you have plenty of time
Accept that this may be more than one conversation. Don't push for a decision the first time you talk about hospice care.
Begin by acknowledging that your loved one has been through a lot lately.
Ask your loved one what is most important to them now; what do they value most?
5Ask about their fears and concerns about their disease.
Talk about their hopes for the future.
Share your emotions, fears and concerns and what you hope for them.
Explain that hospice is not about giving up but about improving quality of life.
Ensure them that it is their decision.
Explain that hospice is an option and they can go off of hospice at any time.
Offer the option to talk with someone like ViaQuest Hospice who can explain the benefits of hospice care without the pressure of making an immediate decision.
Helping Determine When Hospice is the Right Choice
If your loved one is living with advanced illness and needs extra care then ViaQuest Hospice might be the answer. Our patients often tell us they wish they had started hospice care sooner. Our support is most effective when we can help early on; this helps ensure you gain the full benefit of our care and support. Many physicians find that the ViaQuest Hospice program greatly enhances and extends the care they provide, and our care extends the lives of their patients. ViaQuest Hospice provides expert medical care and an extra layer of support. Our care includes, our hospice medical director, nurses who provide expert care and symptom control in the comfort of home, CNAs who help with selfcare, social workers who can help align resources, chaplains for spiritual care and comfort and volunteers who provide emotional support and companionship. Our friendly team at ViaQuest Hospice can help determine if our care may meet the needs of you and your loved one. Contact us today for support, resources, or answers.